How Can I Participate?
How Can I Be A Part of GSL?
In Person: You can participate in the GSL Championship in several ways: Enter the competition in person. Go here and get all GSL-XXVI information by e-mail (we don't mail out documents anymore because of the very significant cost of doing so). Please note that we do NOT accept mail-in entries: if you can't attend, find someone who will be coming to GSL so bring your model(s) – you can enter by proxy.
I want to be a Sponsor! How Can I Help?
The GSL Championship needs help to present this great Championship and its events to the hobby. First, we would deeply appreciate your financial support – make a tax-deductible donation to the Museum and that will help a great deal. Second, you can best also help by donating something to the Museum-benefit auction that will be presented on Saturday afternoon: send any donated item to be auctioned to:
Phil Gladstone
GSL Trustee
1334 E. Snow Creek Dr.
Layton, Utah 84040
Phone:801-444-2368
phappyrock at gmail dot com
Be sure to indicate that your donation(s) are for the auction.
If you wish to promote your service or product, you can become an official sponsor by providing samples of your products, offer gift certificates for your services, or make a donation to the Museum. If you are an official GSL Championship sponsor, your name (or your company's name) will be noted in all event coverage and at the Championship.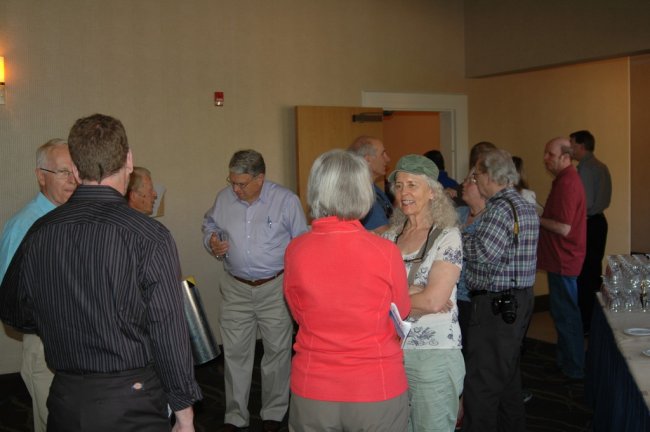 For further information on sponsorship of the GSL International Scale Vehicle Championship and Convention, please send us an e-mail indicating your interest in being a sponsor write visit this often and check the News Page for the latest information and PDF documents.
Administrative Help
The GSL International Scale Vehicle Championship and Convention also needs help to assist with registration, helping with the Museum tours, being a docent in the display room, and doing a hundred other things. If you are SURE that you will be attending the Twenty-Sixth GSL International Scale Vehicle Championship and Convention, please email to Mark S. Gustavson or write to the Championship at:
GSL International Scale Vehicle Championship and Convention
c/o The International Model Car Builders' Museum
10291 South 1300 East PMB #131
Sandy, Utah 84094